How to remove page 1 watermark in Excel
You can watch a video tutorial here.
Excel does not have an option to add a watermark, so the watermark that appears is usually part of the header or footer. You may want to remove the watermark especially if it contains a company name or logo. 
Step 1 – Open the Header & Footer menu
– Go to Insert > Text > Header & Footer
Step 2 – Delete the picture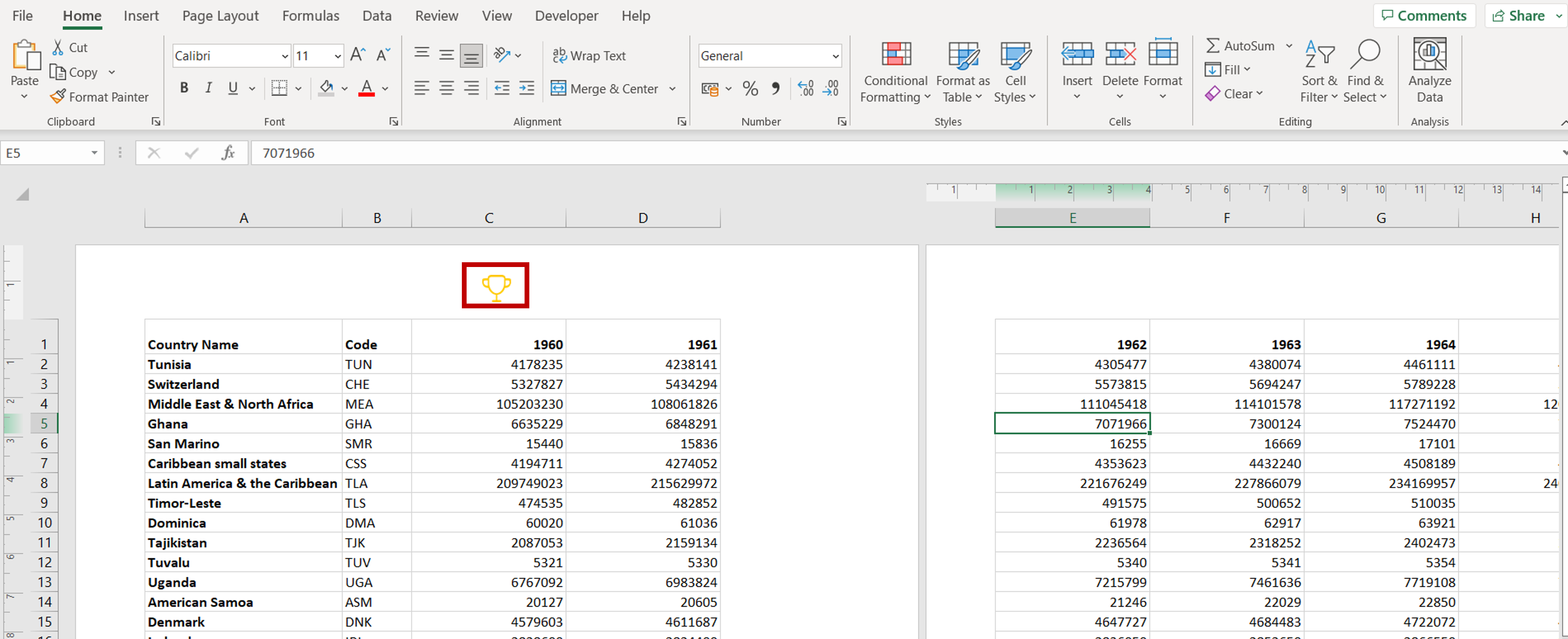 – Select the picture and delete it
Step 3 – Check that the watermark has been deleted
– Go to File > Print
– Check that the watermark has been removed