How to import a CSV to the online Excel
You can watch a video tutorial here.
Excel is the most popular spreadsheet application and has powerful capabilities when it comes to performing calculations. To use Excel for free, you can use the online version of Excel. Files created using Excel for the web are saved to OneDrive. Excel is commonly used to open CSV or Comma Separated Values files.
Option 1 – Use the upload option
Step 1 – Navigate to the Upload option
Open Excel online
Click on the Upload option
Step 2 – Select the file
Navigate to the folder where the CSV file is located
Select the file
Click Open
Step 3 – Check the result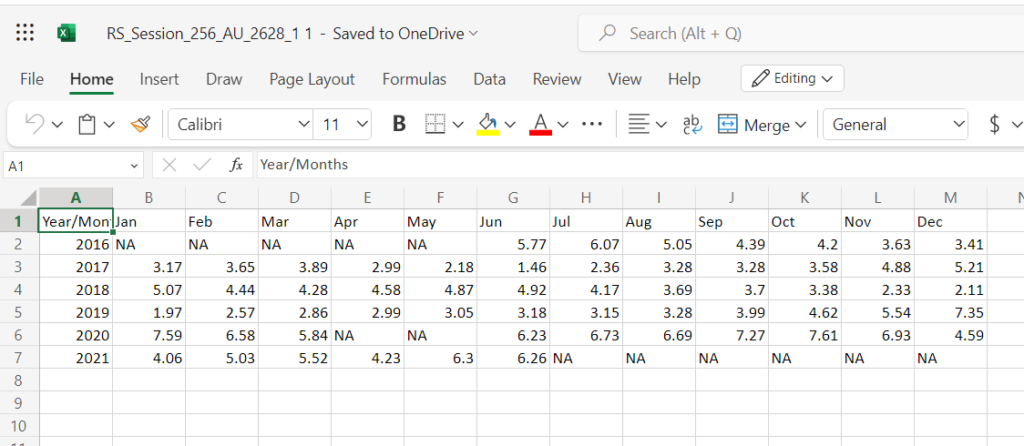 The CSV file is opened in Excel for the web
Option 2 – Drag and drop
Step 1 – Drag the file
Open the File Explorer application
Open Excel online
Navigate to the folder where the CSV file is located
Click on the file and drag and drop it into Excel online
Step 2 – Check the result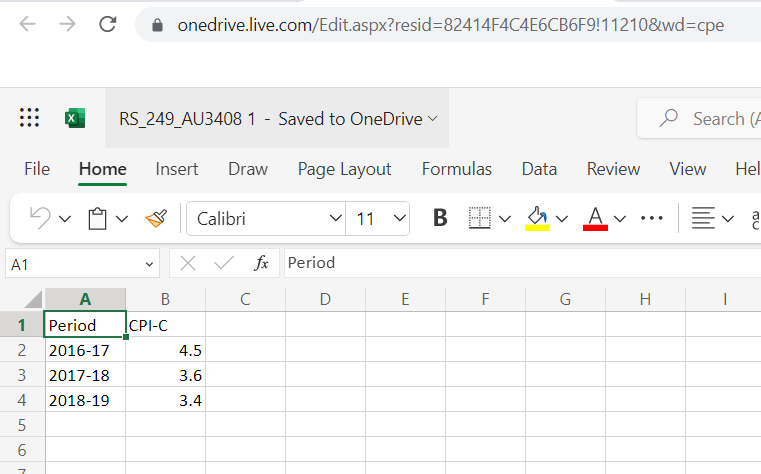 The file is saved to OneDrive and then it is opened in Excel for the web