How to find a named range in Excel
In Excel, a named range is a group of cells that have been given a name to refer to them easily. Named ranges are an essential tool for organizing, managing, and analyzing data in Excel. They can help you work more efficiently, reduce errors, and make your spreadsheets more accessible and understandable to others.
In our data set temperature is shown at different times. Both have different named columns. Now we want to identify the temperature only. For this, we have three methods. The first is by using the Use in Formula option, the second is by using the Go To dialog box and the third is by using the Named Manager option. The following steps will guide you to use these methods.
Method 1: Find Named range by directly using name in a formula
Step 1 – Select the cell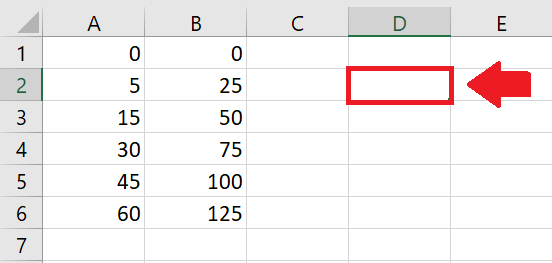 Select the cell where you want to show the named range of data
Step 2 – Click on the Use in Formula option
After clicking on the cell, go to the Formulas tab and click on the Use in Formula option in the Defined names group. A drop-down menu will appear
Step 3 – Click on the Paste Names option
From the dropdown menu, click on the Paste Names option and a dialog box will appear
Step 4 – Select the Name
From the dialog box select the name by clicking it
After selecting the name, Click on Ok to get the required result
Step 5 – Press Enter key
After the name is shown on the sheet, press Enter key to get the data in the selected named range
Method 2: Find a Named Range using the Go To dialog box
Step 1 – Press the "CTRL + G" keys
Press the "CTRL + G" keys and a Go To dialog box will appear
Step 2 – Select the Range
Click on the named range you want to find from the dialog box
Step 3 – Click on OK
After selecting the range, click on OK at the end of the dialog box to get the required result
Method 3: Find a Named Range using the Named Range option
Step 1 – Click on the Name Manager option
Click on the Name Manager option in the Defined Names group of the Formulas tab
And a Name Manager dialog box will appear
Step 2 – Find the Range
In the dialog box click on the named range you want
Find the range below the Refers To option