How to download Excel for free
You can watch a video tutorial here.
Excel is the most popular spreadsheet application and has powerful capabilities when it comes to performing calculations. It is also widely used as a database for personal use and small businesses. To download Excel you need to purchase a subscription. To use Excel for free, you can use the online version of Excel. Excel for the web does not have all the features of the Excel application that can be downloaded, but all the essential features and tools are available. Files created using Excel for the web are saved to OneDrive.
Step 1 – Go to the Microsoft URL
Step 2 – Open the application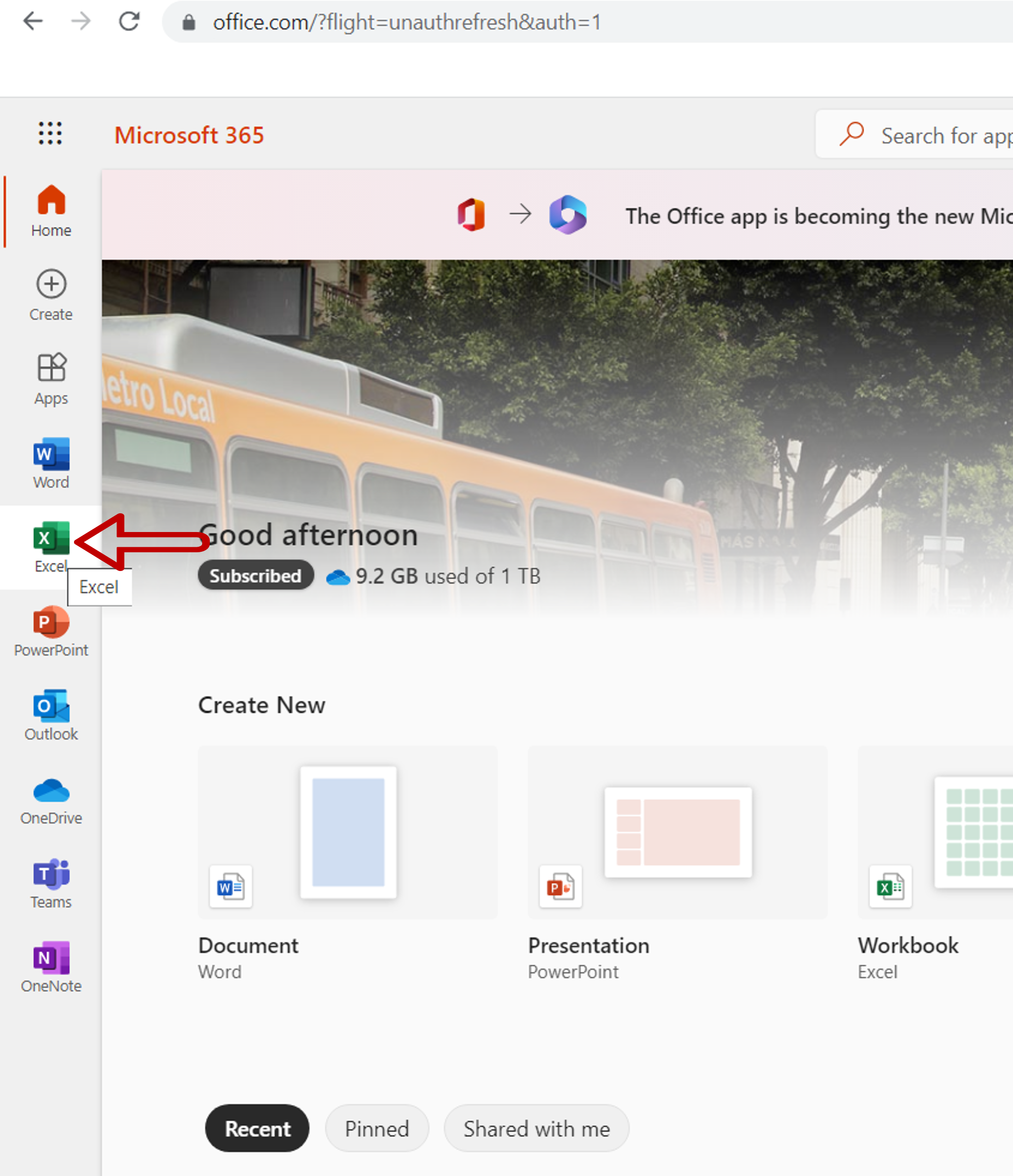 – Click the Excel icon to open the application
Step 3 – Open a new file
– Click on New blank workbook
Step 4 – Use the application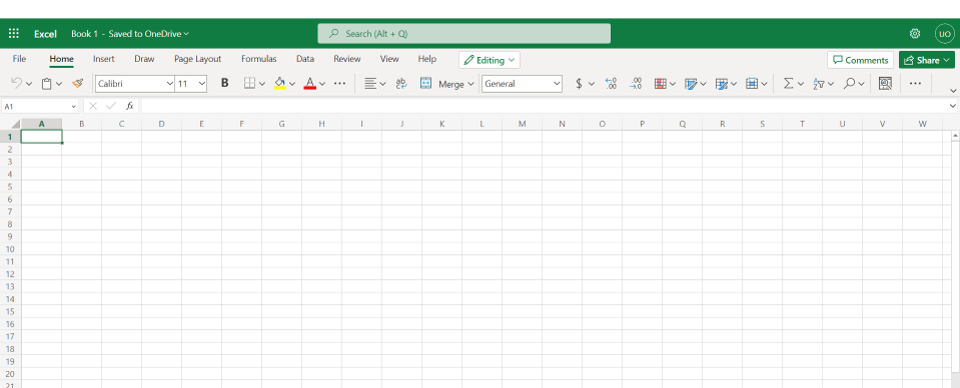 – Start using the application
– Files created with Excel Online will be saved to OneDrive