How to delete multiple Excel sheets at once
Deleting multiple Excel sheets at once refers to the process of removing more than one worksheet from a workbook simultaneously. The importance of deleting multiple sheets at once lies in its ability to save time and increase efficiency, especially when working with large workbooks that contain many sheets.
To streamline the process of deleting multiple sheets from our dataset, we can select the sheets we wish to remove and delete them simultaneously. This can be achieved by choosing the "Delete" option after right-clicking on one of the selected sheets. By doing so, we can save time and improve efficiency when reorganizing or simplifying a large workbook.
Method 1: Delete the Non-Adjescent Multiple Sheets at once
Step 1 – Select the first sheet
Click on the name of the first sheet which you desire to delete
Step 2 – Select the other sheets
After selecting the first sheet, press the CTRL key and select the other sheets by doing a right clicking on the sheet names
Step 3 – Right click on any selected sheet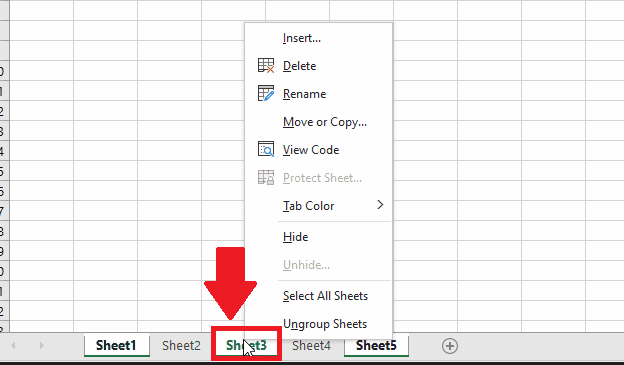 After selecting the sheets, right-click on any sheet, and an upside menu will appear
Step 4 – Click on the Delete option
From the upside menu, click on the Delete option to get the required result
Method 2: Delete Adjescent Multiple Sheets at once
Step 1 – Select the first sheet
Click on the name of the first sheet that you desire to delete
Step 2 – Click on the last sheet that you want to delete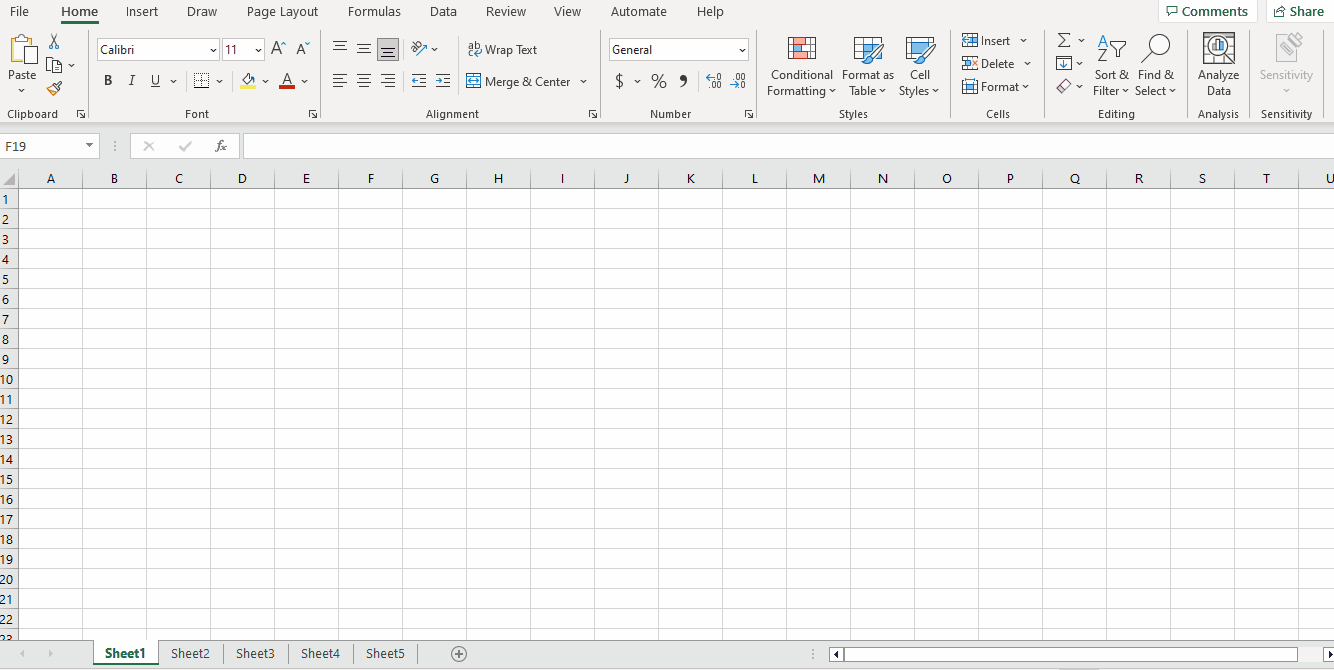 After selecting the first sheet, press the Shift key and select the last sheets by clicking on the sheet names
Step 3 – Right click on any selected sheet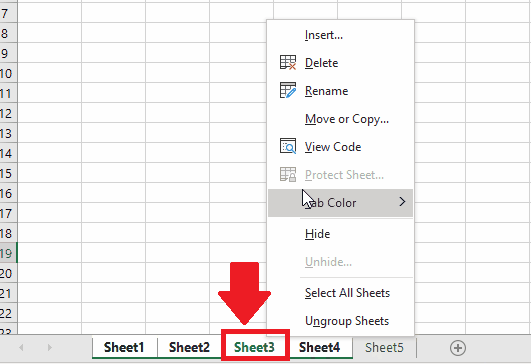 After selecting the sheets, right-click on any sheet, and an upside menu will appear
Step 4 – Click on the Delete option
From the upside menu, click on the Delete option to get the required result