How to delete hidden cells in Excel
You can watch a video tutorial here.
When working with data in Excel, you may hide columns and rows either to conceal temporary columns and rows. When you are done with your work on the sheet, you may want to delete the hidden rows and columns as they are no longer needed. 
Step 1 – Open the Info box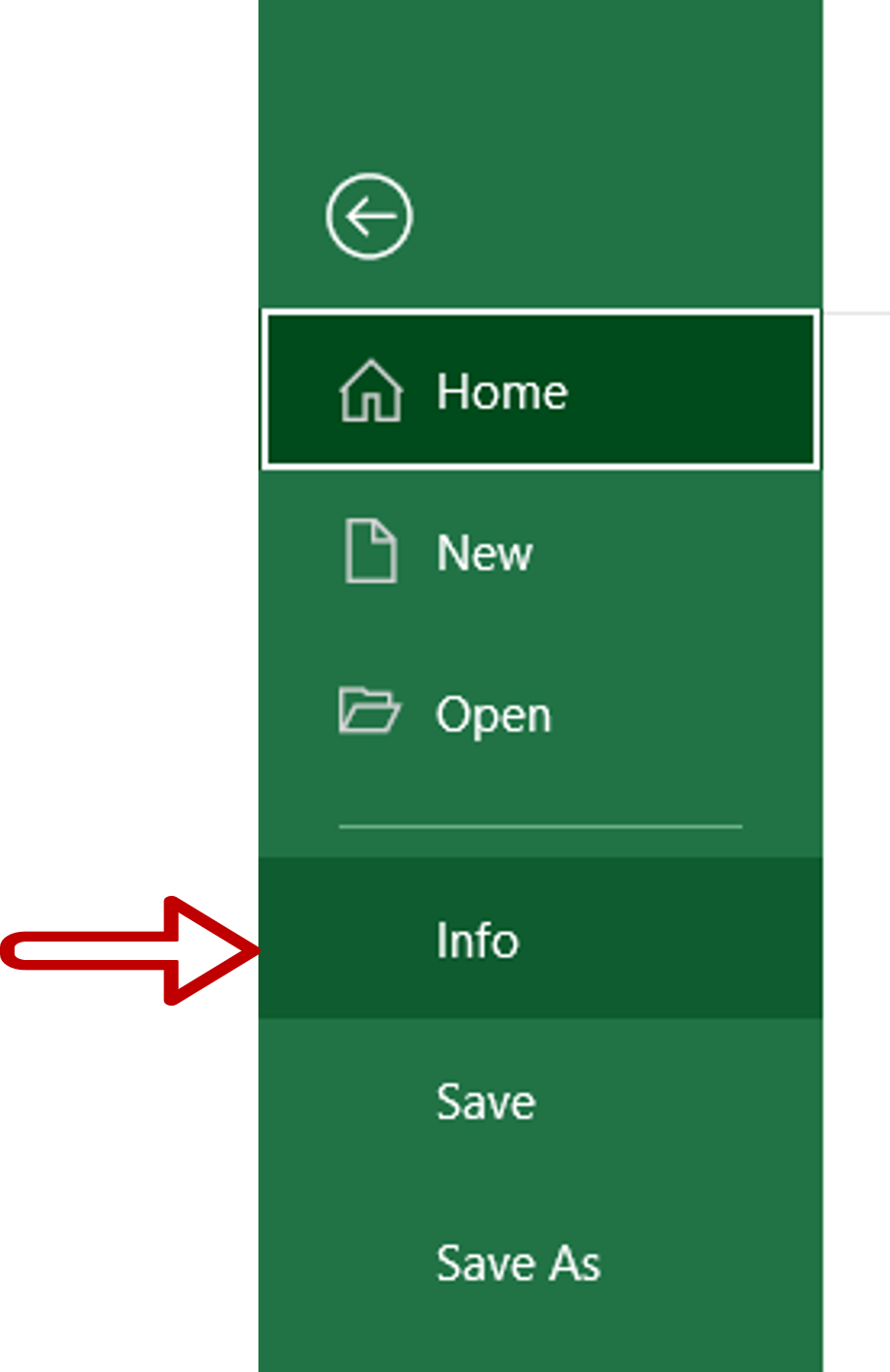 – Go to File > Info
Step 2 – Open the Document Inspector
– Under Inspect Workbook expand the Check for Issues dropdown
– Click on Inspect Document
Step 3 – Acknowledge the warning
Click Yes in the alert box
Step 4 – Inspect the document
– Click on Inspect
Step 5 – Remove the hidden cells
– Scroll down to find the hidden rows and columns
– Click Remove All
Step 6 – Confirm the deletion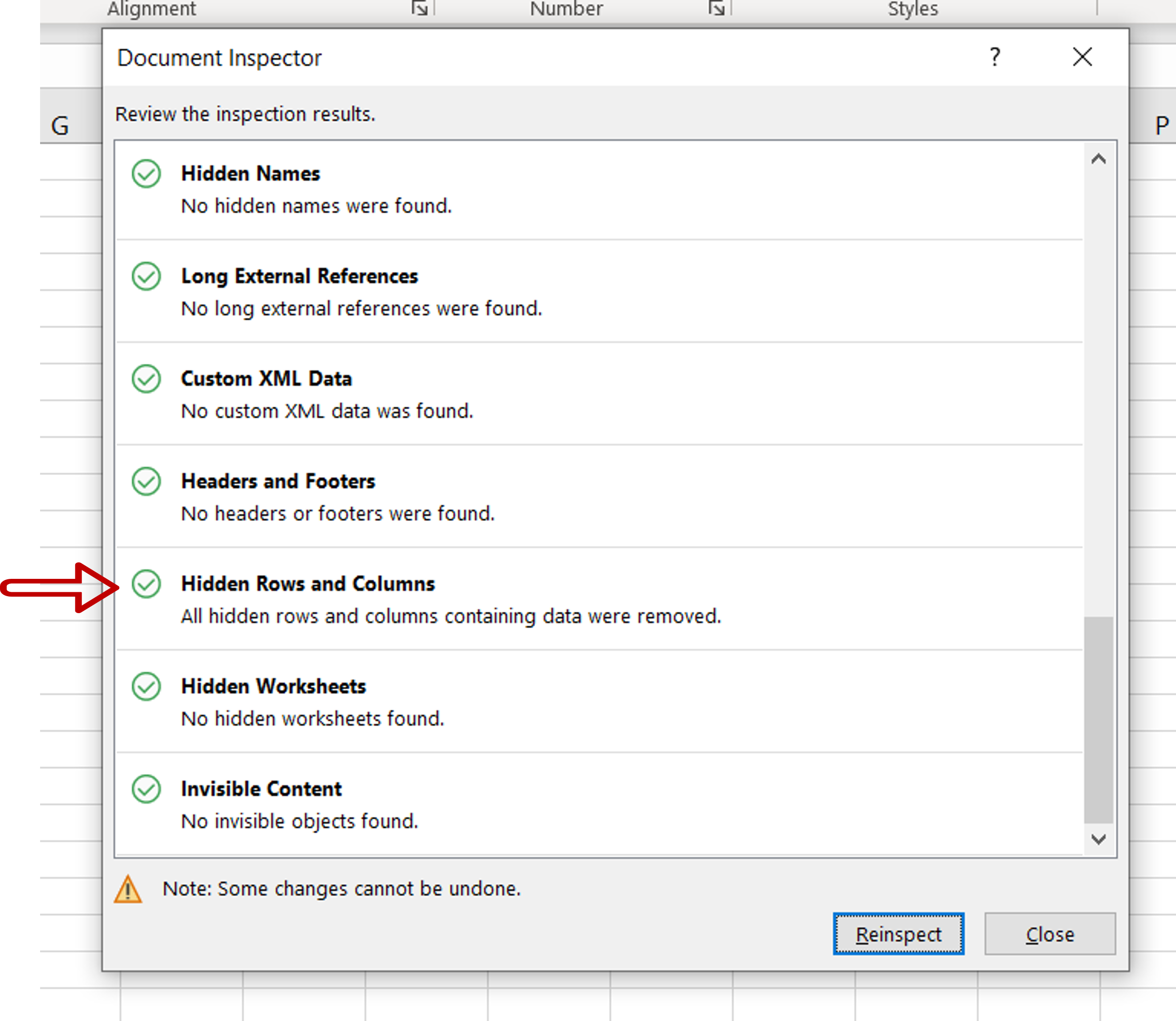 – Check that the hidden cells are deleted
– Click Close
Step 7 – Check the result
– The hidden cells are deleted