How to delete column in Excel
In this tutorial, we will learn how to delete specific columns in Excel. Following is the step to delete columns.
Excel is a commercial spreadsheet produced by Microsoft. It carries numeric and alphabetic data. It is a vital tool for every business nowadays. It has special symmetry of data. It consists of rows and columns to organize the data .
Step 1 – Right click on column head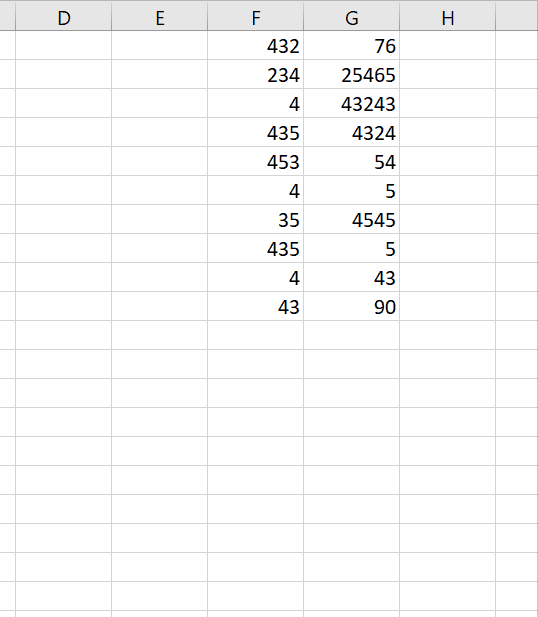 – After the  right click, a drop down menu will appear.
– Click on delete.
– It will immediately delete the column.
Above is an animation as an example.
Resultantly, the column has been deleted successfully.
Bonus tip: Select the column, click Home tab >> click on Delete sheet columns.