How to copy the cell formats in Excel
You can watch a video tutorial here.
Excel provides several options for formatting a cell depending on the type of data in the cell i.e. number, text, date, and so on. Once a particular format has been applied to a cell, it is easy to copy it to another cell or a range of cells, without affecting the value of the cell.
Option 1 – Use the Format Painter tool
Step 1 – Copy and 'paint' the format
Select the source cell
Go to File > Clipboard
Click on the Format Painter button
Drag it over the destination range or cells (the cursor changes to a paintbrush)
Step 2 – Check the result
Check that only the formatting has been copied
Option 2 – Use the Paste Special option
Step 1 – Copy the source
Copy the source cell using Ctrl+C or right-click and select Copy from the context menu
Select the destination
Go to File > Clipboard > Paste
Select Paste Special
Step 2 – Paste the formatting
In the Paste Special window choose Formats
Click OK
Step 3 – Check the result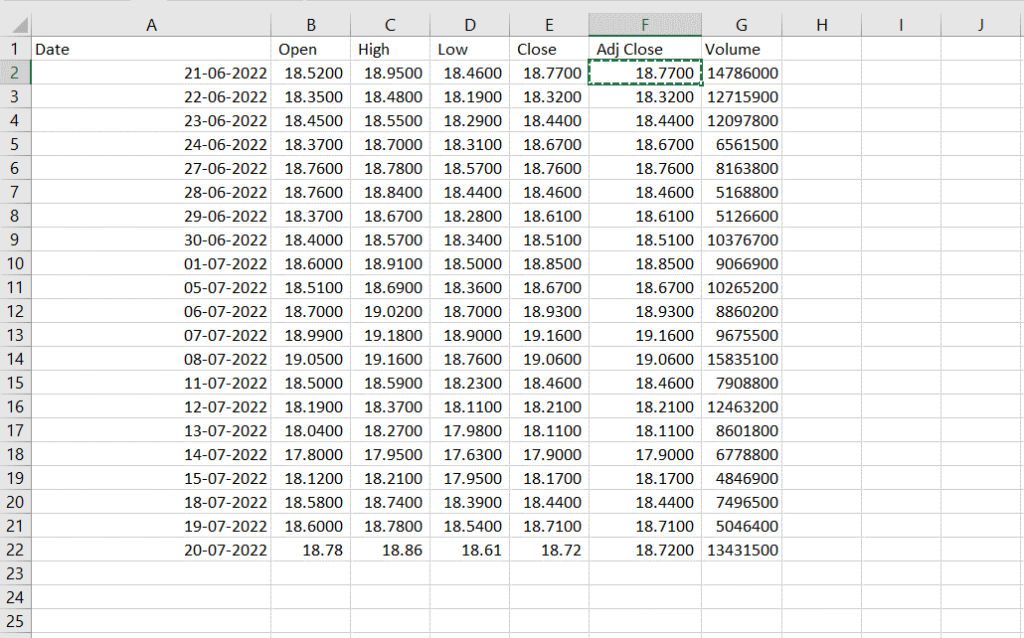 Check that only the formatting has been copied