How to convert word table to into Excel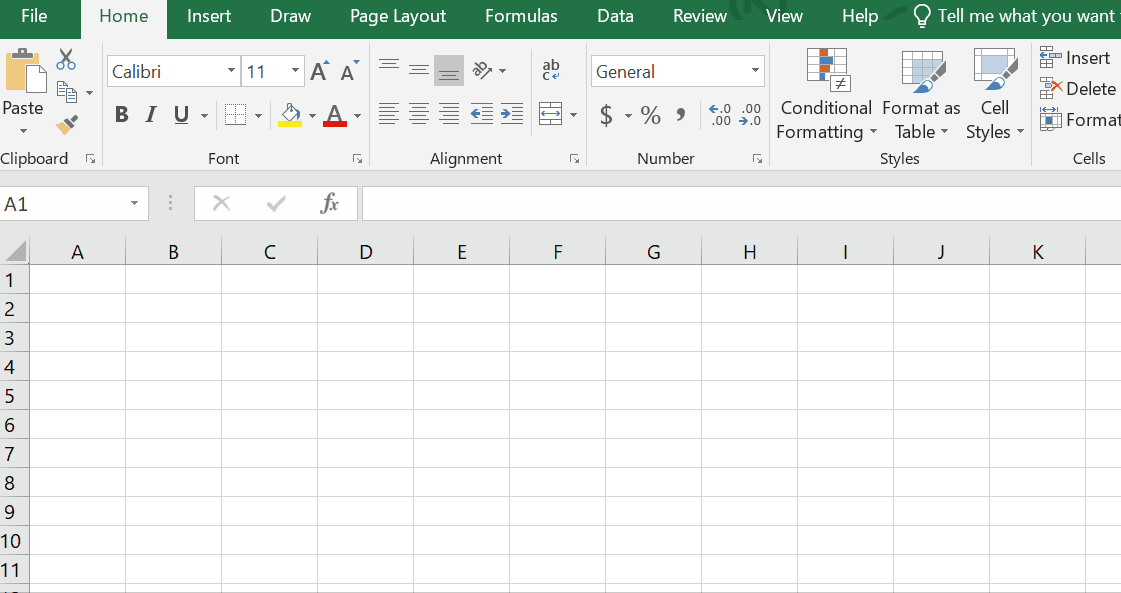 Microsoft Excel is one of the best software produced by Microsoft , for handling numeric data and performing calculations. Microsoft Excel supports data in different formats and we can also import data from different sources. Often there are situations where we have to import data from Microsoft Word in Excel.
In this tutorial, we will learn how to convert word tables in Excel. Microsoft Excel provides a special paste feature and by using this feature we can easily paste the data as per source format.
Step 1 – Select the data and copy
Animation is given above as an example;
– Open the source Microsoft Word file and copy the table from MS word file.
– For copying use the shortcut key CTRL+C or right click on table click copy option.
Step 2 – Open Excel file and paste
Animation is given above;
– Open the desired Excel workbook.
– Go to the Home tab and click on the Paste option.
– A drop down menu will appear.
– Click on Keep source formatting(K). Or simply press CTRL + V.
– As soon as you press the paste key the data will be copied as source.
Hence, we have converted the Word table into Excel by the above mentioned steps and animation is given.