Excel is one of the best software produced by Microsoft , for numeric data calculation. Microsoft Excel supports data in different formats and we can also import data from different other sources. In some situations, we have to copy names of files present in folders to Excel. This seems to be a bit of a difficult task to write names or copy names one by one. To make it possible Microsoft Excel provides a solution for it.
In this tutorial, we will learn how to copy file names into Excel. Microsoft Excel has a built-in tool find and replace. Below are the steps to follow;
Step 1 – Copy all the file names
– Go to the folder from where you wish to copy the names of the files.
– Select all the files manually or press a shortcut key CTRL + A to select all files at once.
– Right click to open up the context menu.
– Choose the option copy as path by clicking on it, as shown above.
Step 2 – Paste the file paths and replace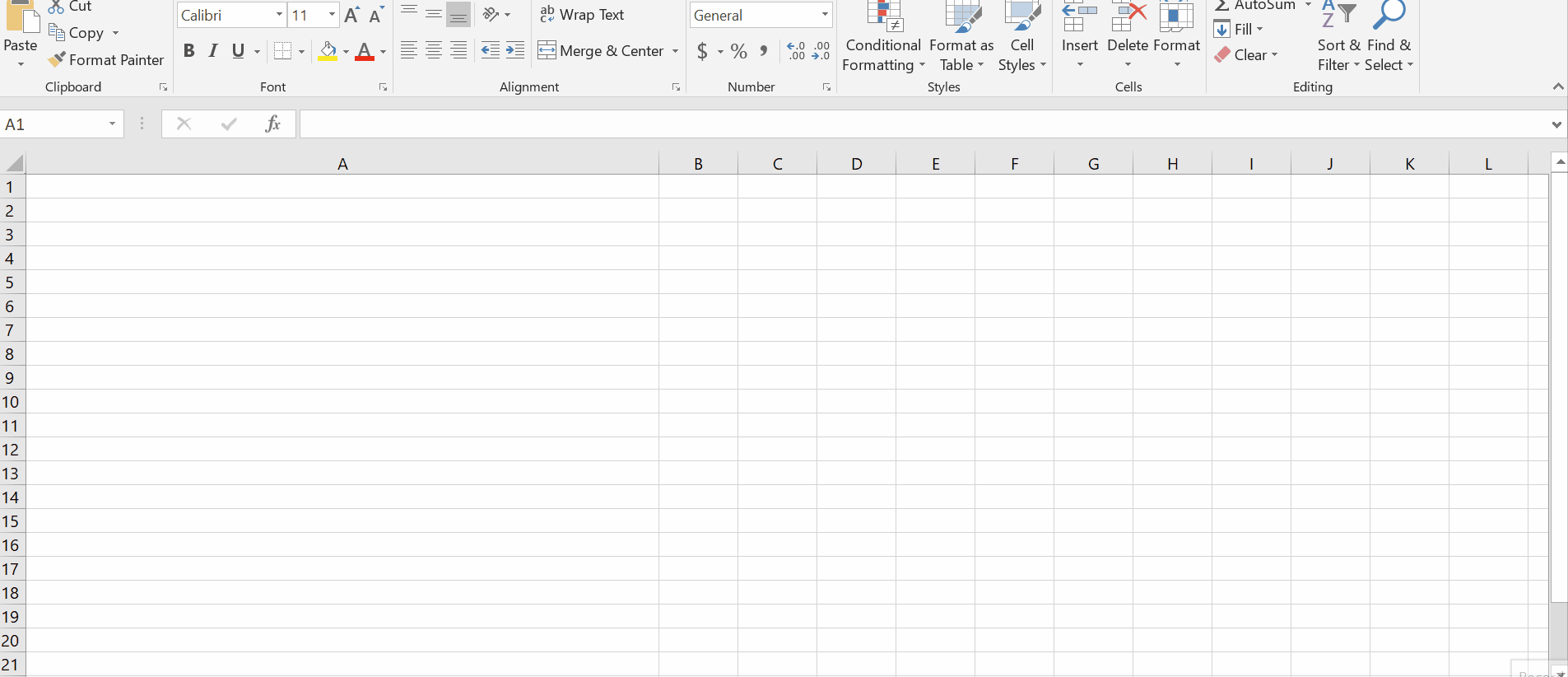 – In the Excel file, go to the Home tab, click on Paste , it will show the option to keep text only . Or press the shortcut key to paste CTRL + V.
– All file names along with complete file paths will be pasted.
– Select any cell and double click to enter the editing mode. 
– Now copy the file path before the name of the file.
– Go to the Home tab , in the Editing cluster, click on Find and Replace or press CTRL+H to do the same.
– A Find and Replace menu will appear.
– Go to the Replace tab and paste the copied link in Find what.
– Leave the replace box empty.
– Click on Replace all.
– As soon as you press the enter key. All unwanted information will be removed and only the file names will be left behind, as shown above.